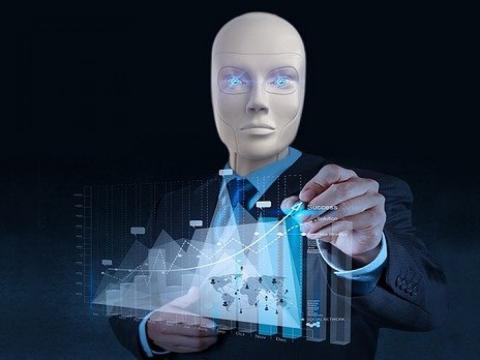 A very high percentage of the contacts in the Brass Rat Capital ("BRC") electronic Rolodex appear to use Google's Gmail service. BRC (or its predecessors) has done so for more than a dozen years. If you use the Google ecosystem, including contacts, Gmail, Docs, YouTube, and Maps, PLEASE, PLEASE refrain from using the new Google AI chatbot that allows it to act as a personal assistant. The same goes for the OpenAI, Microsoft, and Meta chatbots that supposedly can access both your personal information and web searches. DO NOT USE these AI Assistants yet.
These offerings are both a security and privacy disaster on a nuclear winter scale. There is a type of malicious attack often called "Indirect Prompt Injection" that will make many rue the use of the combination of personal information with search on the wild, wild open web.
What scares the heck out of Brass Rat Capital right now is what personally identifiable information might have been shared with others at any time in the past. What happens when that correspondent goes to use an AI Assistant? Because of past correspondence or perhaps that use noting any BRC contact information, BRC will then be known as a real entity for hackers and other malicious actors.